Erica Pantoja
Kennesaw State University
" Hopper's Fables "
CREU_Reseach_2016-2017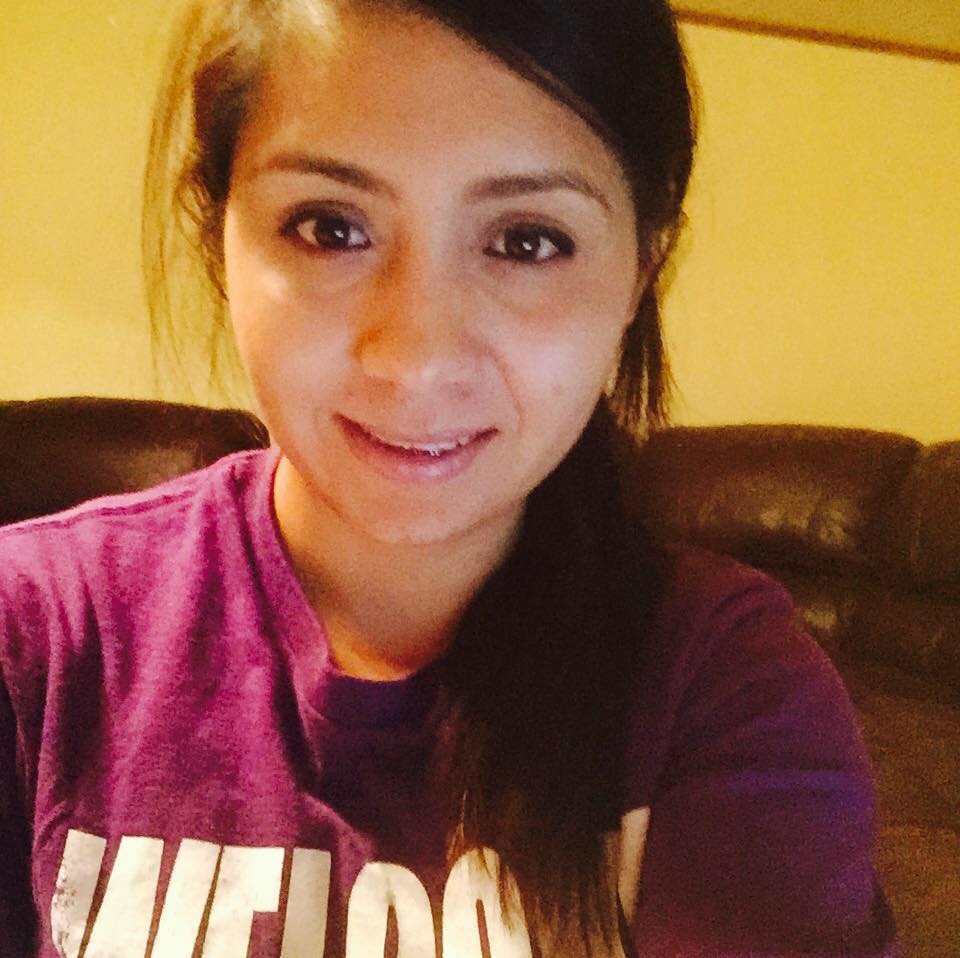 Welcome to my research blog with CRA-W CREU program.

My name is Erica Pantoja, I am a senior majored in computer science at Kennesaw State University, and this is my Blog for Hopper's Fables: A Mathematical Storytelling Adventure. This project is a collaborative research I am working on with three other undergraduate students in computer science at KSU.


Hopper's Fabbles is a block programming language based on storylines and mathematical problems. Through Hopper's Fabbles storylines, students will complete interactive mathematical problems in an effort to engage students while going through the stories. Hopper's Fables is intended in aiding elementary students with learning disabilities through enhancing their math and literacy skills, while simultaneously building the student's digital fluency and developing their computational thinking skills.

In this blog, I will inform the progress of my collaborative research. Every Friday night my blog will be updated, so you will see the work I did during that week and the task that I will be working on during the follow week. Note: Hopper's Fables is named after Admiral Grace Hopper.

Enjoy reading my blog as I do so by working on this project with amazing classmates and Adviser :) !!
Contact me
emilianapantoja90@gmail.com